autoclaves | pressure vessels | reactors
for laboratory and pilot plant
Reaction vessels from JUCHHEIM made of stainless steel or Hastelloy® stand for small pressure vessels corrosion resistance, tightness and durability .
A wide range of pressure reactors is available for use in the laboratory and pilot plant: Working volumes from 50 ml up to 200 liters and operating pressures from vacuum to 500 bar are available. The operating temperatures go up to 500°C
The surfaces in contact with the product have a surface roughness of less than 0.8 µm Ra as standard. A surface roughness of less than 0.4µm Ra with electrochemical polishing for passivation is available as an option. These high surface qualities mean that they are easy to clean and have significantly increased chemical resistance.
Reactors from JUCHHEIM have proven themselves thousands of times in chemical process development. Rely on the original.
Our startup has successfully produced the first batches of a novel bioplastic with Juchheim equipment. Thank you!
Our technical center has relied on JUVO reaction vessels for over 30 years. Our company has grown up with these things.
We supply our customers with automated equipment for laboratory and pilot plant. As soon as we need pressure vessels, we always get in touch with Juchheim.
JUCHHEIM LabClave
Reaction vessels proven a thousand times over
The LabClave and PiloClave reaction vessels for laboratory and pilot plant are available with numerous options.
In the center of the reactor lid is a stirring bushing , to which the desired stirring element can be screwed. Choose from numerous stirrer options: Anchor stirrer, impeller stirrer, propeller stirrer, ...

The various spigots are arranged in a circle around the stirring bushing. All lids have a sight glass, an illumination glass and a thermometer socket to accommodate a thermometer. All connection pieces are screwed into the lid and are therefore easily replaceable.
Add a sight glass, filler necks, distillation sections, columns, bottom drain valves, vessel lift, sensors, actuators, and more.

For even higher media resistance requirements, Hastelloy® or a tantalum coating or a PTFE/PFA coating are available. Reactors in the innovative JUCHHEIM cocoon™ technology offer a corrosion resistance similar to glass. Further information on cocoon™ technology can be found under accessories.
Modular zur Lösung für Ihren Prozess:
Wir erstellen die optimale Lösung nach Ihren Anforderungen.
Mit unserer Broschüre erhalten Sie einen Überblick über unsere Leistungen:
The stirred autoclaves are usually equipped with a dished bottom. However, conical vessel bottoms or conical vessels are also available. The lid layout can be adapted as desired. JUCHHEIM offers full flexibility for your application.

The standard systems are equipped with a screwed lid flange. Quick-release fasteners are also available as an option.
The view below makes it clear: When the container is open, the entire inner diameter is available for emptying, cleaning and inspection. A real blessing in practice.

So ist ein LabClave Druckreaktor aufgebaut:
Diese Standard-Konfiguration können wir ganz nach Ihren Bedürfnissen anpassen.
Get in touch directly with your technical contact:

We will take care of the rest.
HiClave - High pressure autoclaves
Small dimensions - large operating parameters

For high-pressure reactions, the HiClave™ chemical reactor systems are a proven solution. Available both as a single high-pressure autoclave and as a complete system including set-down device, stirring and heating system.
They are available up to a working pressure of 500 bar and a maximum temperature up to 500 °C. Available materials: stainless steel, Hastelloy, PTFE/PFA or tantalum coated.
Various heating/cooling systems, magnetic stirrers or magnetically coupled overhead stirrers, as well as a wide variety of gas and liquid supplies are available. Matching PTFE or glass liners (inlays), catalyst baskets complete the available options.
They can be designed as single and parallel reactor plants. In addition to the standard configurations, you can also have plants specially tailored to your requirements.
The HiClave systems are suitable for numerous applications:

(High pressure) extraction

(High pressure) digestion

(High pressure) hydrolysis


(High pressure) hydrogenations

Hydrothermal carbonization

Development of hydrogen storage technologies


(radical, cationic, anionic and coordinative) polymerization


numerous other high pressure syntheses
Request more information or let us know your requirements directly:

Special designs

You need a pressure device? We deliver it.

We also manufacture pressure vessels and apparatus for laboratory and pilot plants according to your individual requirements and specifications.
The special production of reaction vessels is a particular strength of our company which is based on decades of experience in apparatus and boiler construction.
For example, we manufacture reactors for pressure and vacuum with special equipment and in special shapes from stainless steel and high-quality alloys according to your specifications.
We manufacture complete experimental plants according to customer requirements.

The add-on parts are interchangeable and changeable due to the modular system.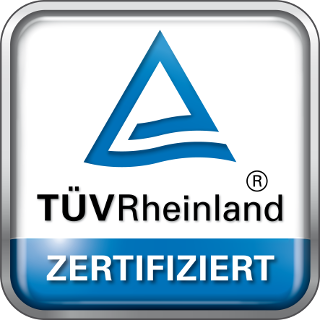 100 % certified materials
Our pressure equipment is made exclusively using tested materials with certificate - for your safety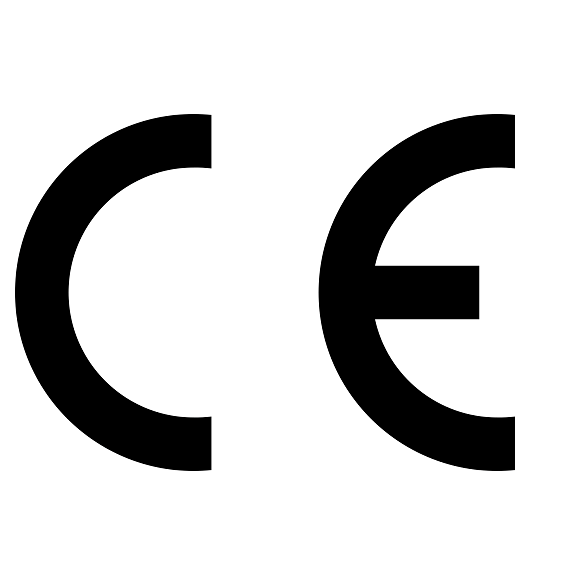 CE - PED 2014/68/EU
Our pressure equipment are made according to the pressure equipment directive.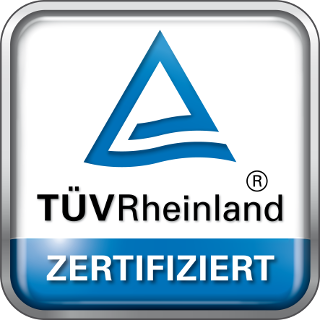 certified welding processes
We are regularly recertified to weld stainless steel and nickel-based alloys (hastelloy)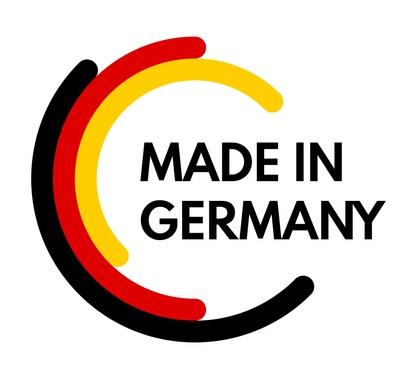 100% made in Germany
highest quality, environmentally and socially responsibel
Make the first step.
We will take care of the rest.