special valves for lab and pilot plant
For high pressures, chemical resistance and reliability

JUCHHEIM offers numerous special valves. In addition to common valves and ball valves, the special valves are characterized, for example, by the particularly high working pressure, temperature range and media resistance.

dead space free bottom drain valves
ub to 400 bar
The various JUCHHEIM bottom outlet valves differ in the type of closing method such as ball, flap or GMP. Optional special equipment such as heating or thermal insulation is available.
JUCHHEIM Bodenablassventile sind für unterschiedliche Betriebsbedingungen und Funktionen erhältlich. Sie zeichnen sich durch eine kompakte Bauform aus. Für den Einsatz in automatisierten Anlagen können sie mit pneumatischen oder elektrischem Antrieb mit Stellungsrückmeldungssignal ausgerüstet werden.

Mit den Bodenablassventilen können Sie Autoklaven unter Druck bis 200 bar entleeren bzw. Medium in einen kaskadierten Druckbehälter umdrücken.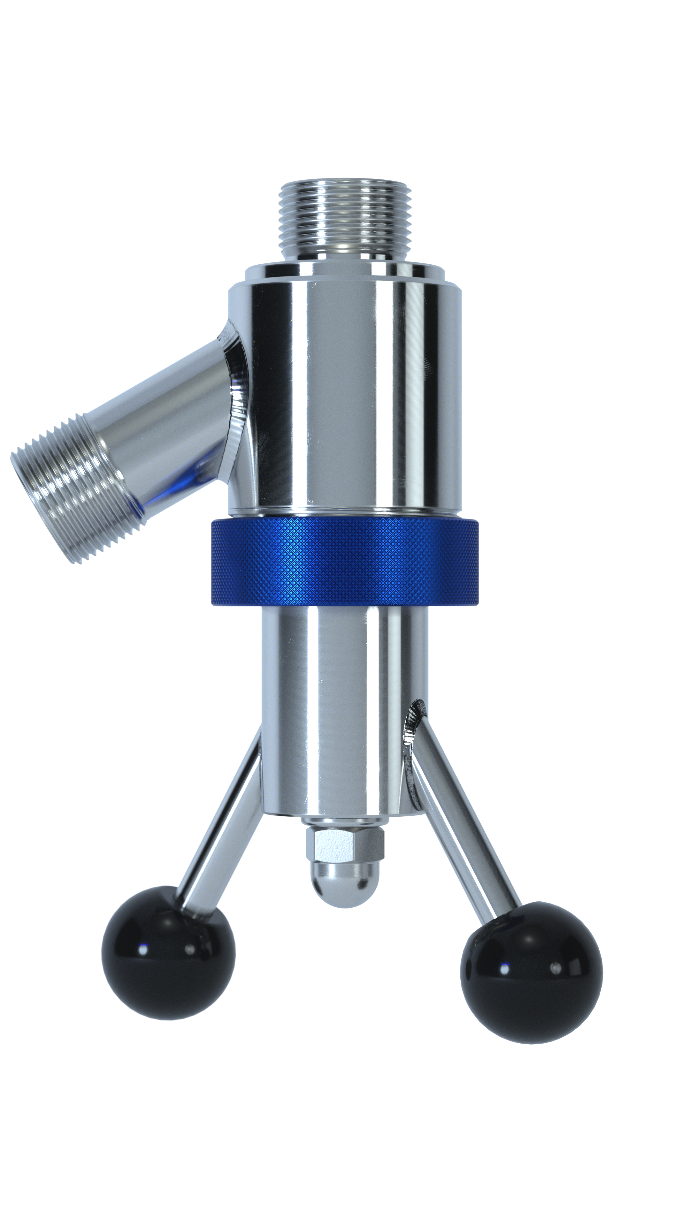 Seal and Drain.

Flush bottom drain valve up to 400°C and 200 bar vessel pressure.

Press over.
Pressing to a downstream pressure vessel (e.g. stirred tank cascade) is possible up to 100 bar and 250°C.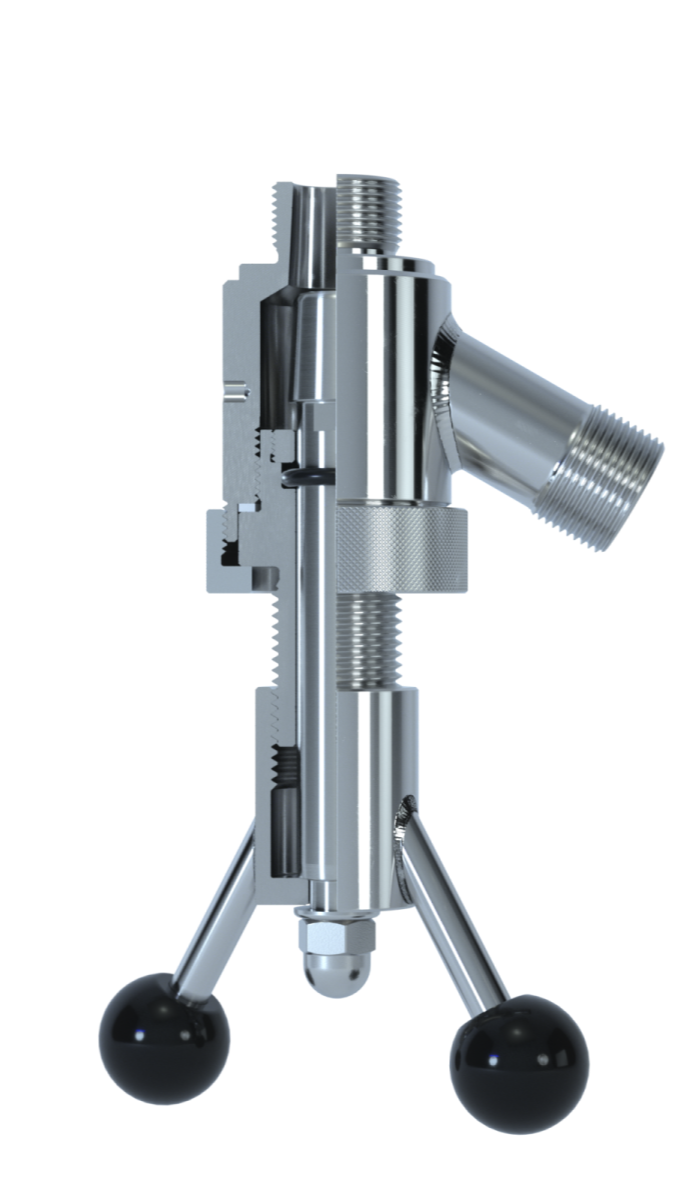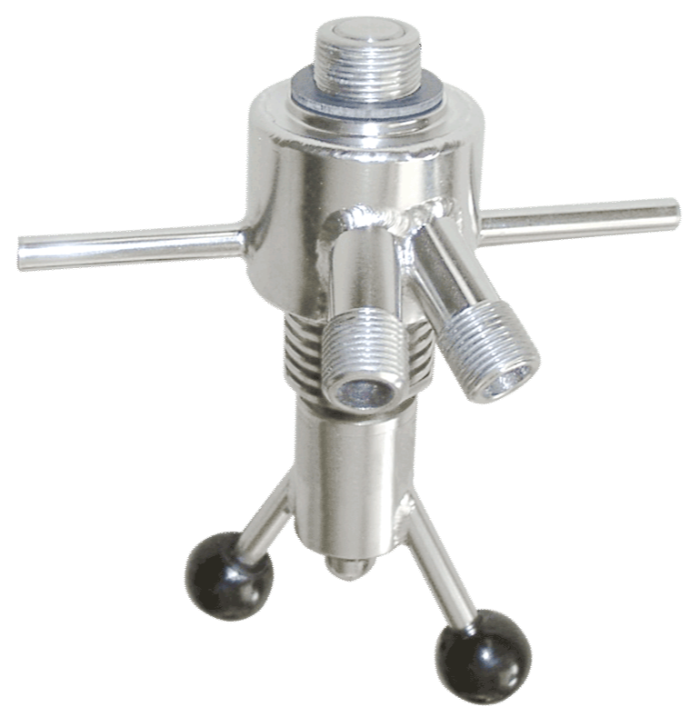 Also as a heated valve.
e.g. for the extrusion of plastics

Heated and thermally insulated.
For particularly high requirements for homogeneous temperature distribution.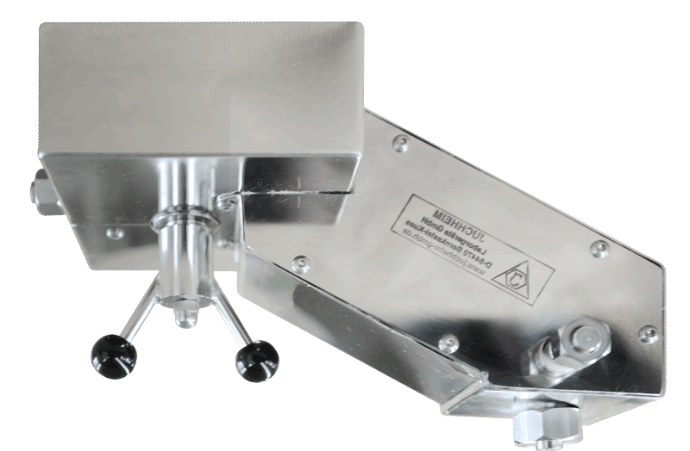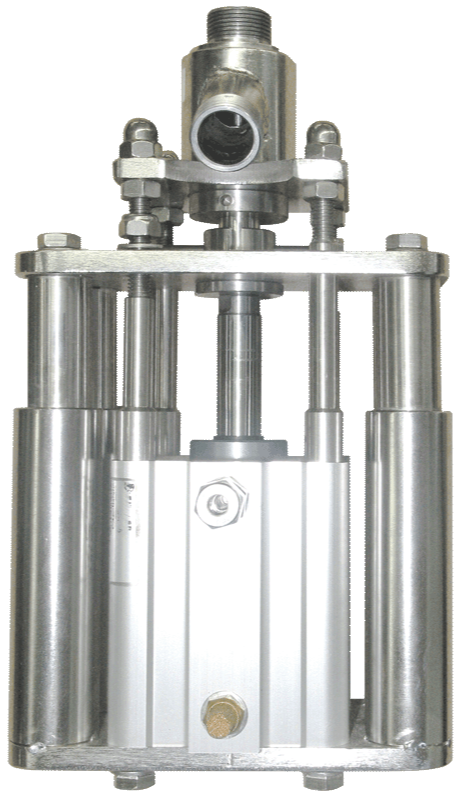 Pneumatically controlled.
e.g. For integration into an automated system (up to 50 bar).

Take the first step.

We will take care of the rest.