process equipment for lab & pilot plant

for reaction, polymerization, extraction, distillation, ...

Plant engineering according to your requirements
Everything you need for process development from a single source.
We manufacture chemical engineering test systems on laboratory and pilot plant scale (pilot plants) according to your requirements. From 10 ml to 200 liters reaction volume, made of stainless steel or nickel-based alloys. If required, also with PTFE/PFA or tantalum coating.
You are free to choose the interfaces and responsibilities:
Purchase only the equipment from us and complete your installation yourself.


Purchase a complete system from us, including risk assessment, TÜV approval if necessary, and operating instructions.


Speed up your scaleup even further by integrating equal measurement acquisition, control loops, remote control via your office PC or drag & drop sequence control.
This way you can optimize your chemical process in no time!
Fields of application & use


Process development
Process optimization
Small quantity production (also GMP)
Tests during production
(An-) Organic Chemistry Research
Bioprocess Development
Education
Chemical Processes


Pressure reactions, pressure syntheses
Polymerization, polycondensation
Distillations, fractionations
Hydrogenation, hydrolysis
Hydrothermal carbonization

Crystallization, precipitation
Corrosion tests
Oxygenation
process engineering unit operations
Stirring / Mixing / Homogenizing
Tempering / Heating / Cooling
Dissolve / Leach
Suspending / Emulsifying / Gassing
Phase separation / filtration / sedimentation
Extraction / Distillation / Condensation
Batch and conti reactions
The way to your new plant:
Request
As soon as we know your project, we start with the preparation of the offer.
Order
Once we have your order, we get started.
Approvals
You will see the plant in 3D before it is manufactured.
Manufacturing
Ordering and production of the component. Assembly, quality assurance, documentation.
FAT
Acceptance of the plant in our company
(on site, or via video conference)
Delivery
You will receive your new plant by freight forwarding.
(Optionally, we also support you during commissioning).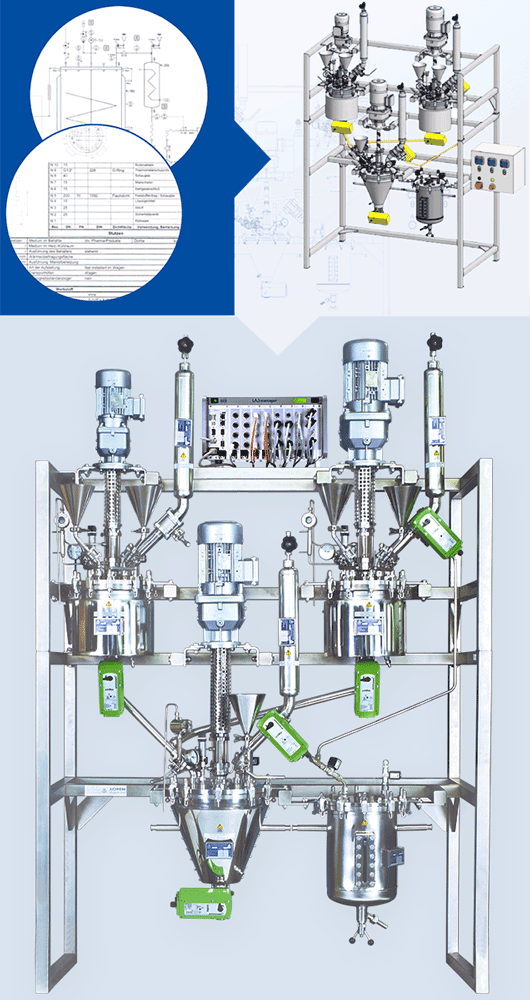 From flow diagram to turnkey test plant.
Simply send us your requirements or an RI flowchart as a basis for the first discussions about our joint project.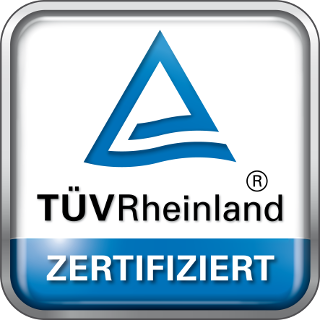 100 % certified materials
Our pressure equipment is made exclusively using tested materials with certificate - for your safety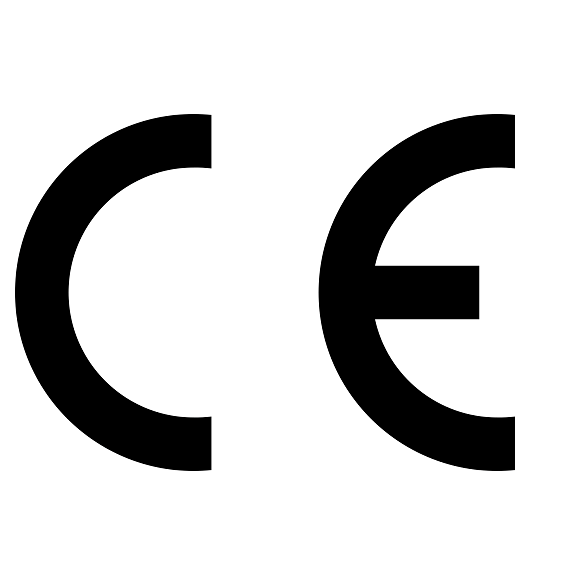 CE - PED 2014/68/EU
Our pressure equipment are made according to the pressure equipment directive.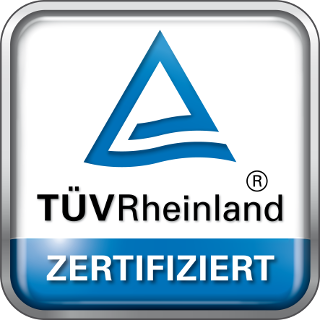 certified welding processes
We are regularly recertified to weld stainless steel and nickel-based alloys (hastelloy)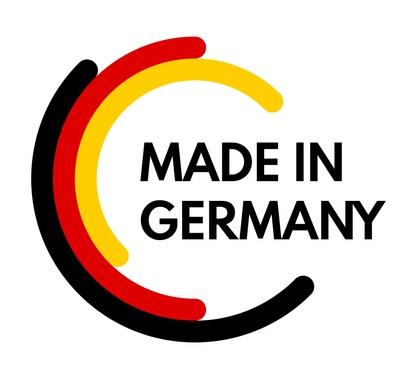 100% made in Germany
high quality, evnvironmentally and socially responsible